Custom Patterns for Wisconsin Foundries
Our Services
We design CAD files which engineer fixtures and gauges to your specifications, and may offer suggestions based on our knowledge of Geometric Dimension and Tolerancing (GD&T).
We produce rapid prototypes and CNC short run production of parts. Our CNC machining capabilities match materials and methods to your specific need. Whatever your industry or application, we welcome your inquiry!
We will secure and design the mounting for the patterns at your request. Everything is custom made in house by our professional team of pattern builders.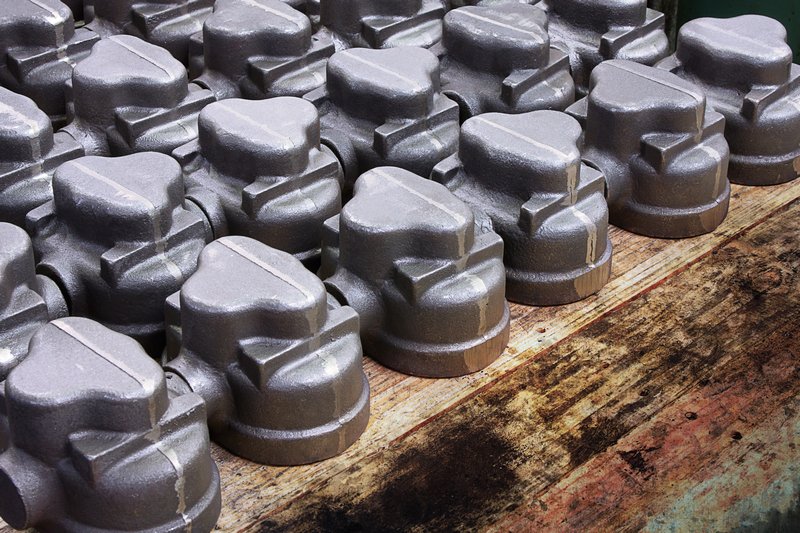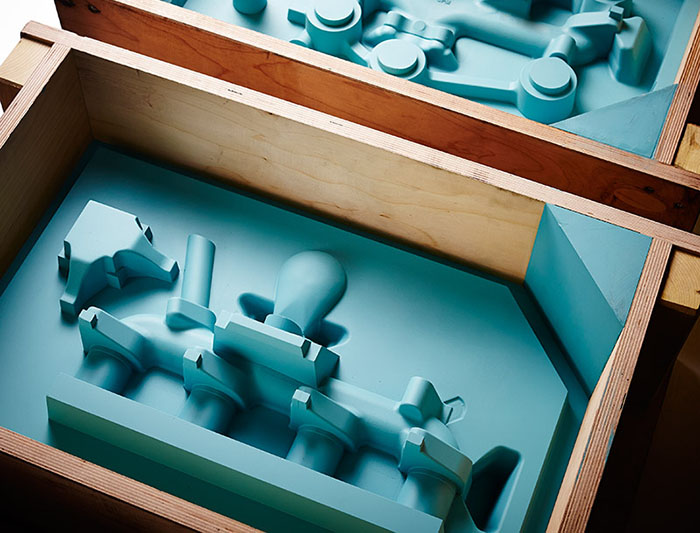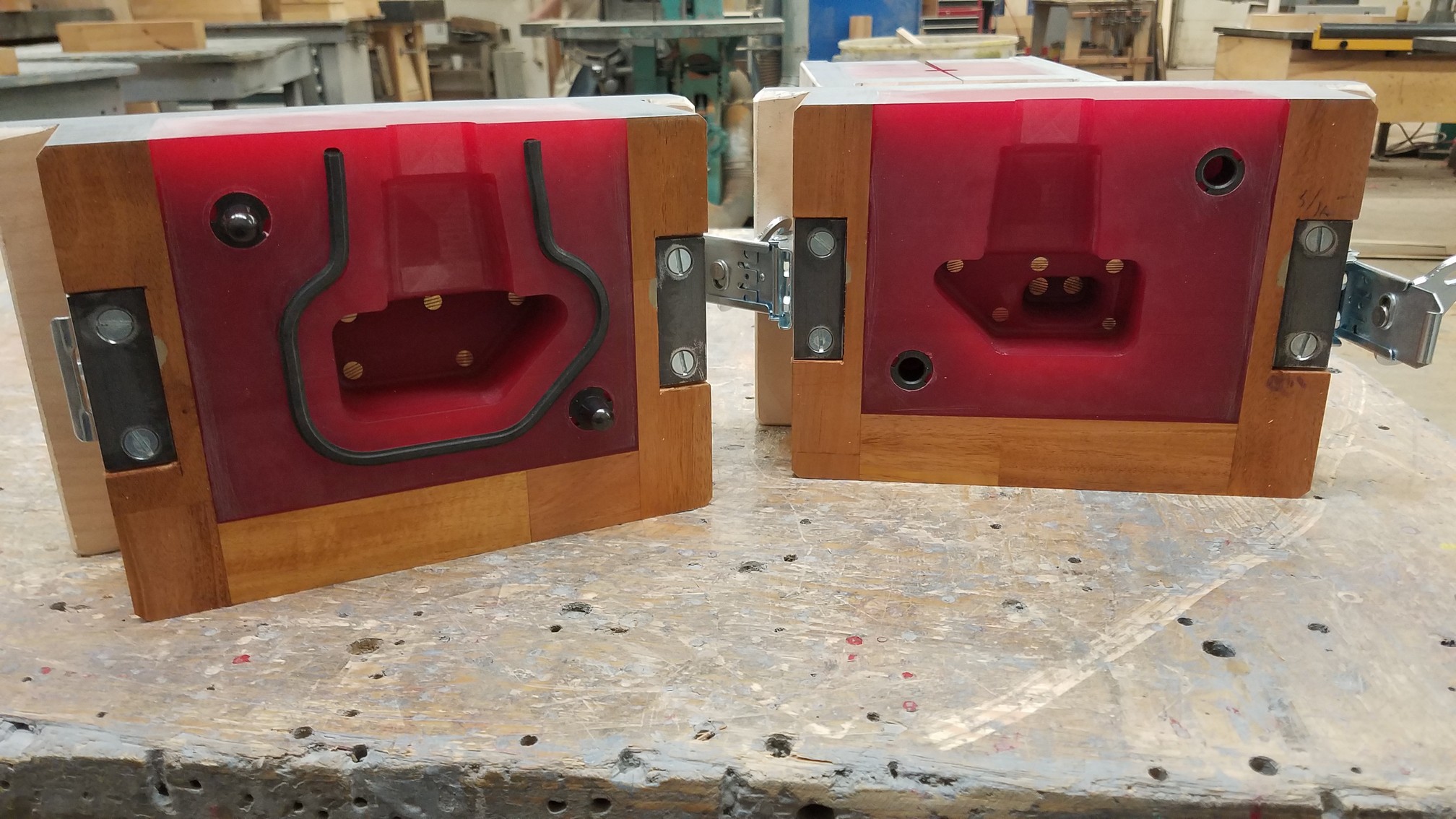 About KB Pattern Works
A foundry relies on an experienced pattern maker. KB Pattern Works has over 20 years of experience. We are experienced in 3D modeling your patterns to your exact specifications. We can convert any file or drawing into a 3D model.
After completing your patterns we can store your completed patterns in our warehouse for safe keeping.
Below are just a few of or capabilites, contact us for more!
- 3/D part design and engineering support with drafting.
- Machined parts in all metals and plastics composites.
- Casting procurement in prototype/limited quantities.
- Molded parts in prototype/limited quantities.
- Reverse engineering projects from existing parts.
- Laser scanning (outside sourced) for developing CAD geometry.
- Casting layouts/complete dimensional and machined stock scribe and balance.
- Foam patterns, CNC cut for one casting eliminating the need for foundry tooling.
- Thermo formed parts and foamed rubber.